How does EspiarWhatsappworks?
Posted on 19 February 2019 in by User
The world's innovation advances us to take social connections. Expanded need to monitor important events that involve your family members, friends, relatives, and accomplices becomes easier with new apps like EspiarWhatsapp.
The confusions that have emerged from the use of phones, individuals have turned out to be progressively watchful. Espiarwhatsapp has hit an unsurpassed elevation in the presentthat keeps on being a need for some individuals.
How does itEspiarWhatsapp works?
Spy applications on mobile have risen to assist you with taking control of those you value and care especially your partner and children. They likewise quietly enable you to look into the home of those you think about. This application accompanies a scope of highlights that offer different levels of effectiveness and administration in monitoring.
EspiarWhatsapp is hardly noticeable by the individual in whose phone it has been installed. There is no spying proof deserted. Of course, the application does not show any symbol to show its evidence on a gadget. Spy whatsapp ought to have the stealthy characteristics that assistance you sneak, watch and leave without being followed.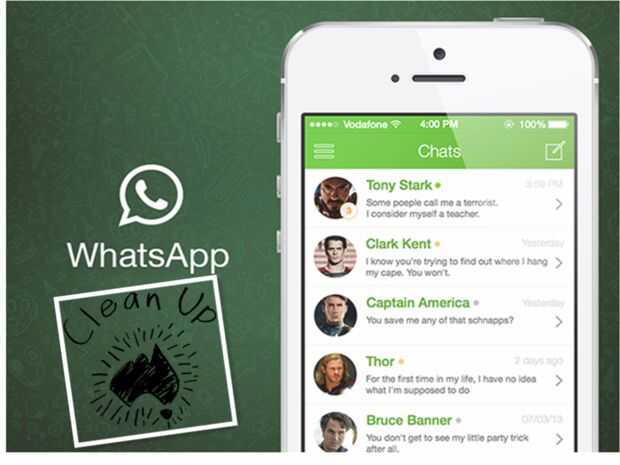 The significance of using EspiarWhatsapp is it is totally concealedand can't be distorted, knowing that some separated from the calamitous impacts that exposure may cause.A few purviews have banned the exploitation of such applications, as one might be liable to arraignment if there is adequate proof to show that they are in charge of spying exercises on other individuals. You can find more details on espiar whatsapp on the site fassshop.net.
With unmatched quality and high control, EspiarWhatsapp is quickly picking up its prevalence among the holders of this kind of cell phones. This rendition isn't only an emissary, however, it is an entire multi-work gadget intended for all types of communication.
EspiarWhatsapp monitoring capacity can also access phone calls, talk applications, Facebook, contact data, and substantially more.